Stress reduction is a major factor in getting a grip on the ego's control over our lives and health.
Safety is one of the ego's primary concerns. It takes its job very seriously but it unfortunately lacks discrimination! Many fears are manufactured out of the need of the ego to perform its safety duties.
It is our job to unravel what is true from what is created at a level of mind that holds old beliefs and perceptions and as a result impedes our health, wealth and happiness.
Learning to relax the body and the mind can help us to enter into a state of consciousness that helps to separate truth from ego's fiction. When we are relaxed the higher centers of the brain are more available to work on our behalf to create the life we want to live.
Below the photo is a 7 minute guided meditation to help you release the stress of the week and enter the weekend with ease.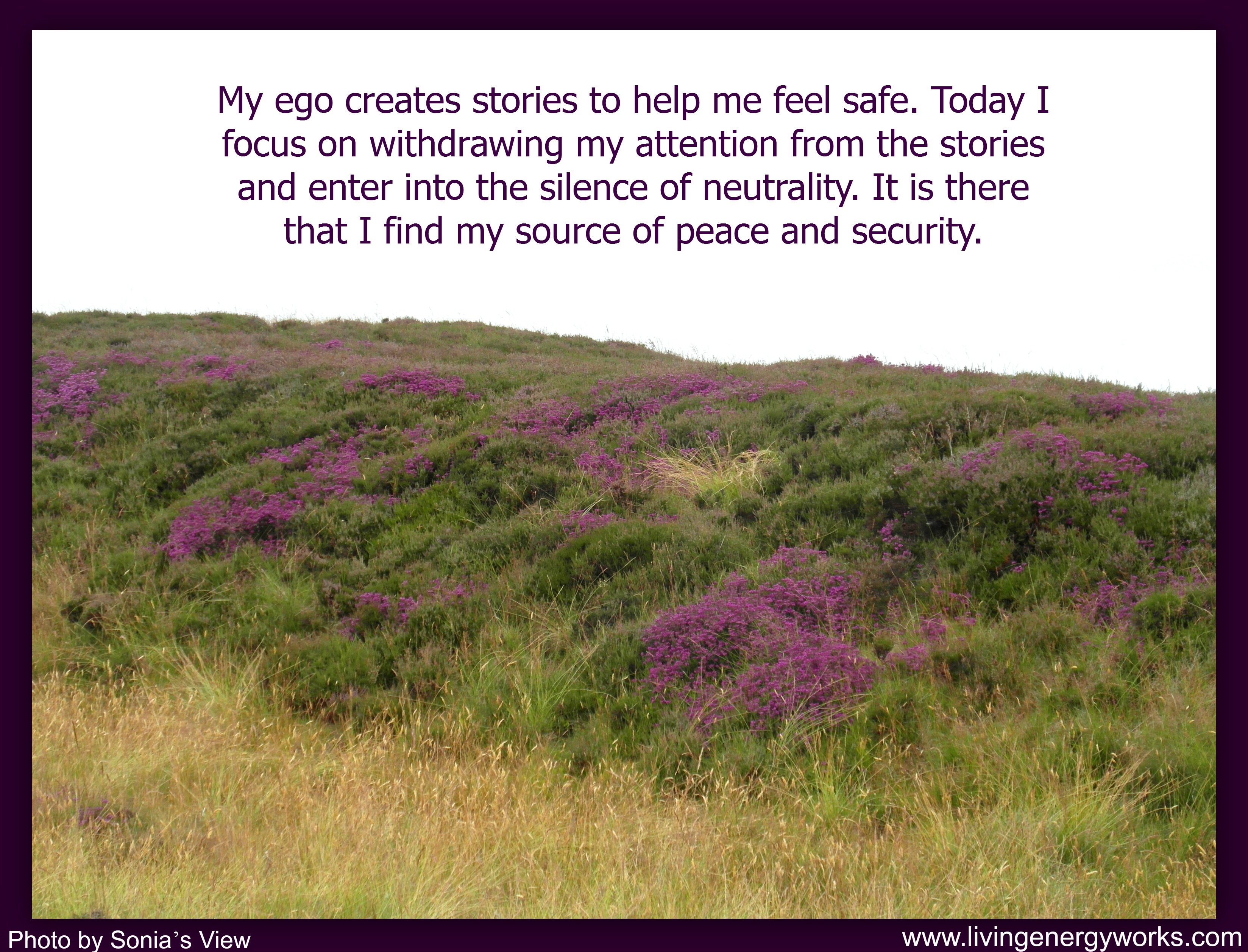 Podcast: Play in new window | Download